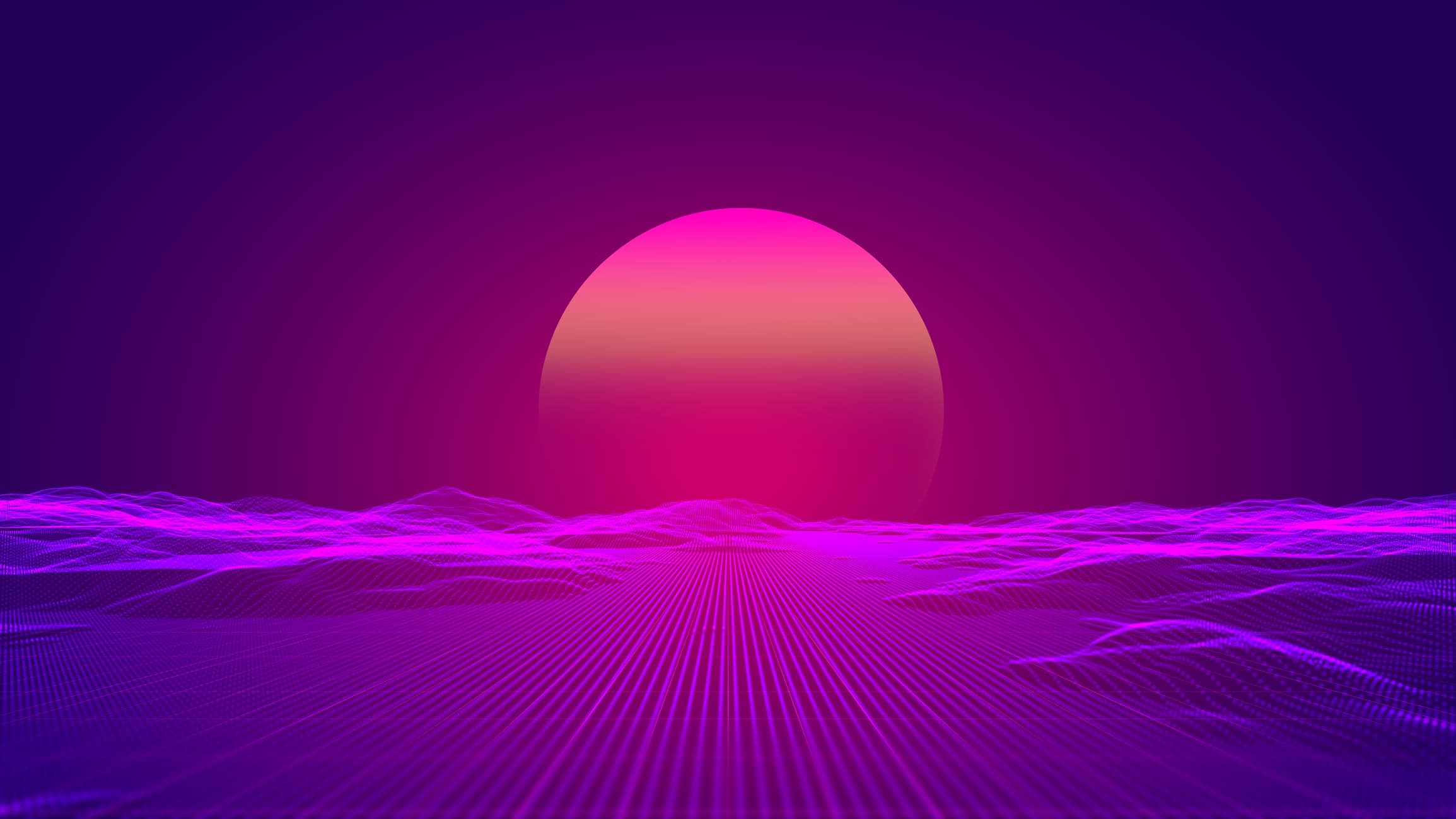 Video Games Digital Marketing
The video games market has never been more competitive, with over 8,000 games launched on Steam in 2019 and an estimated 500 games released on mobile every day! However, the opportunities are still huge, and your chances of success dramatically increase if you make smart decisions in your marketing efforts and utilize data-driven media planning to get your title in front of more gamers. The Game Marketer can create a comprehensive user acquisition strategy across search, social and programmatic for both mobile and PC, that targets the right players for your game.
Case Study: Audit & Marketing Transformation
Find out how we helped RETO MOTO identify core issues with their marketing and data setup and took on the transformation of their marketing capabilities.
Video Games Marketing Solutions
We offer a full suite of video games marketing services and digital consultancy that will improve your capabilities, take you to new markets and engage and acquire players.
Interested in a free consultation?