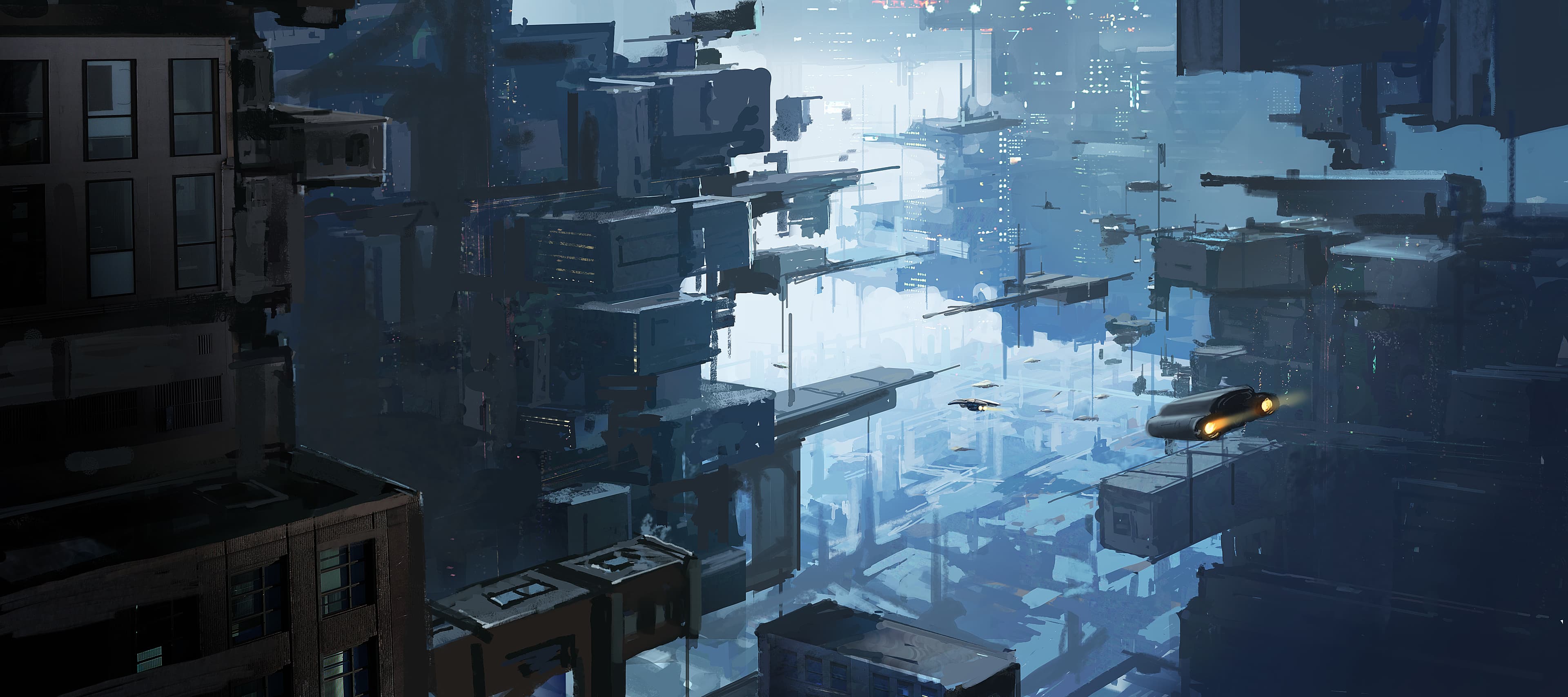 PR & Player Communications
Reach new players, press and content creators with high impact messaging and press releases . Re-engage your players, reduce churn and increase ARPU with expertly crafted player communications and campaigns, and understand your key player journeys to improve onboarding and day one retention.
Case Study: Email Marketing Attribution
Find out how we helped Heroes & Generals restructure their entire CRM strategy, drastically improve their open rates and monetization, reduce unsubscribes and build an email attribution model.
Video Games Marketing Solutions
We offer a full suite of video games marketing services and digital consultancy that will improve your capabilities, take you to new markets and engage and acquire players.
Interested in a free consultation?