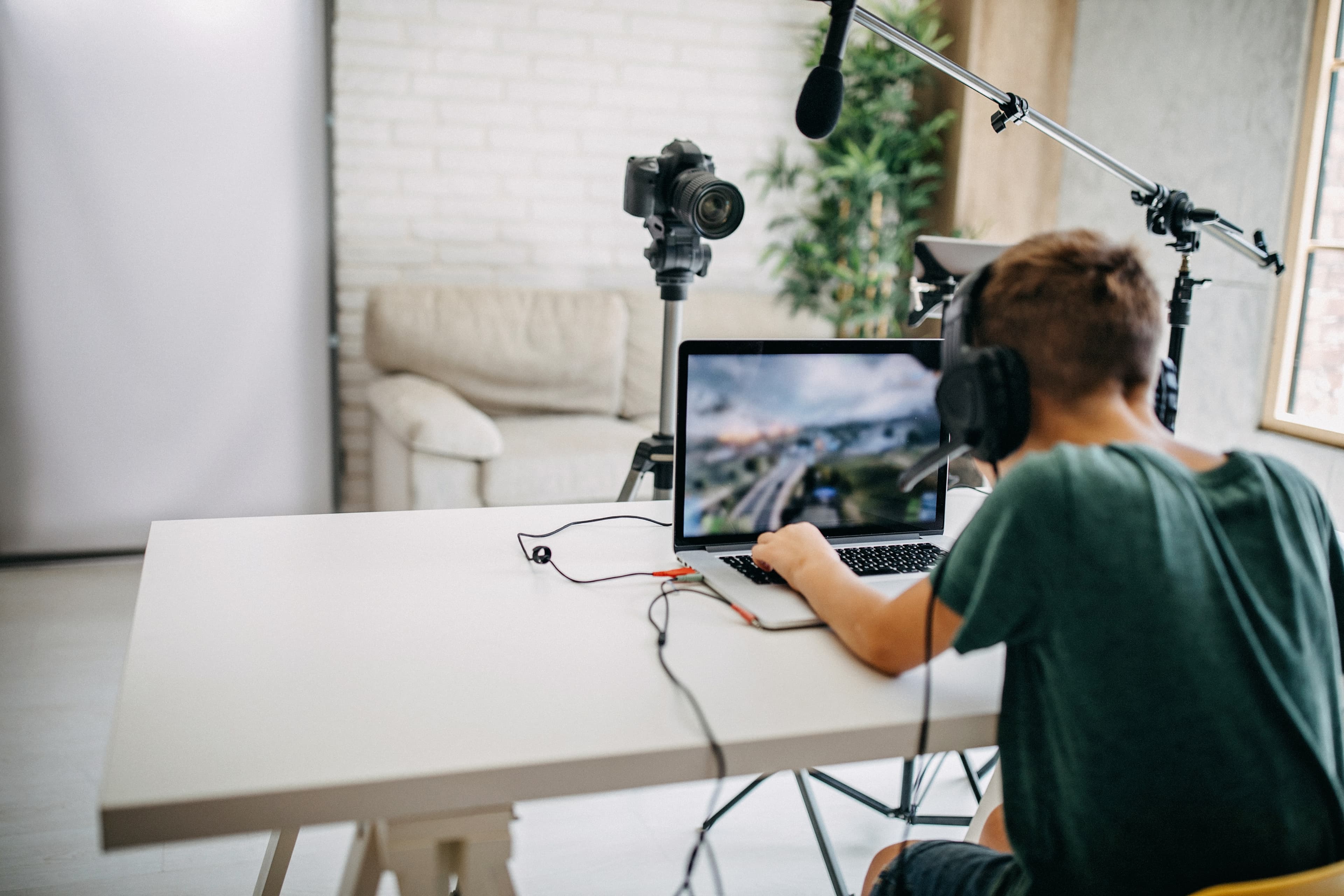 Video games marketing needs to generate huge amounts of awareness, anticipation and engagement. However, players are already bombarded with other media and are time poor due to current games and interests. Influencer marketing can help cut through this and has been shown to drive up to 16x more engagements than brand led advertising.
Case Study: Mortal Online 2 Influencer Marketing
Find out how we helped Mortal Online 2 through influencer marketing to carry out stress test campaign and reached more players.
Video Games Marketing Solutions
We offer a full suite of video games marketing services and digital consultancy that will improve your capabilities, take you to new markets and engage and acquire players.
Interested in a free consultation?