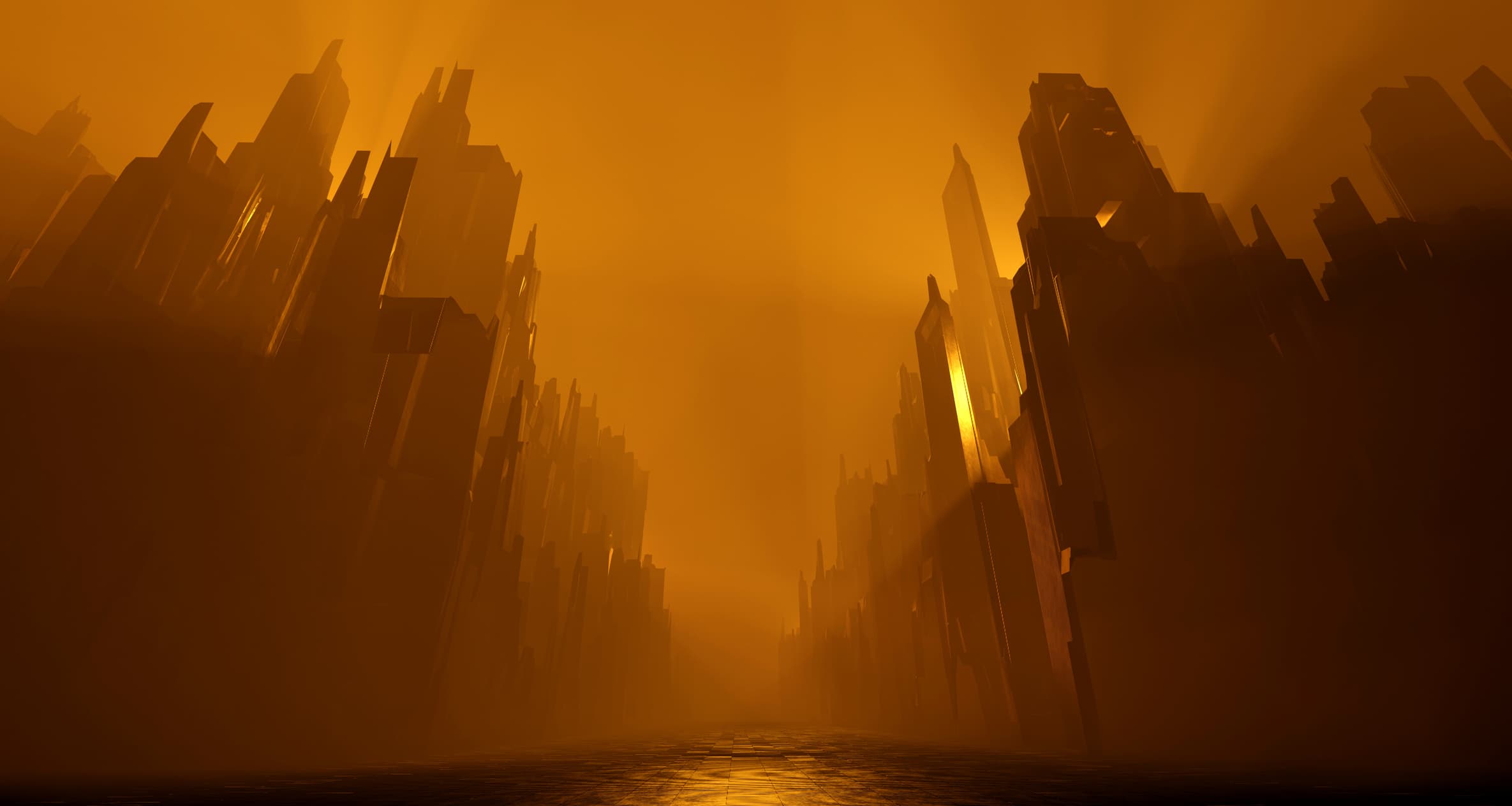 Video Game Analytics, Tracking & Attribution
Video games create huge amounts of data, it's a key asset (or it should be). The challenges are finding it, sorting it, working out what's useful and what's not, understanding it, then turning it into insights that inform your decision making and plans. Despite this marketing data, analytics and attribution can be a bit of an afterthought. We can help you build a fully transparent and measurable video games marketing model focussed on results.
Case Study: Email Marketing Attribution
Find out how we helped Heroes & Generals restructure their entire CRM strategy, drastically improve their open rates and monetization, reduce unsubscribes and build an email attribution model.
Video Games Marketing Solutions
We offer a full suite of video games marketing services and digital consultancy that will improve your capabilities, take you to new markets and engage and acquire players.
Email & CRM Strategy
Still one of the best channels outside of game for nurturing player engagement and converting sales, our team are experts in all the major ESP platforms, and we know how to create and run successful email campaigns, from automated to hyper-personalised. We can help you build multi audience communication strategies that link CRM and game data, create triggers, and help manage churn. We can also help build attribution into your email marketing to quantify positive impacts on player retention and monetisation.
We can also help with:
CRM Data Clean-up
Automation and Trigger Building
Lifecycle Messaging and Player Re-Activation
Advanced Segmentation
Content Optimisation and Delivery Improvement
Social Community Management
Engage your players in relevant and meaningful ways that fit their local market. From acquisition and onboarding, to engagement, retention, and support. We can build and provide comprehensive community management that empowers players and drives real results. We can advise on the ever-changing social media landscape, emerging platforms and local market differences while creating social media strategies that integrate seamlessly into your wider marketing activities.
Social Media Audits
Full Social Media Creative and Copy Service
Paid Social Campaigns
New Market Entry e.g. China
Streamer, KOL and Influencer Marketing
Twitch, Discord, Facebook, Twitter, Reddit, YouTube, WeChat, Zalo, LinkedIn and more.
Player Engagement Mapping
Understanding all the player touchpoints outside of your game is increasingly important as brands vie for screen time and distractions impact retention and monetisation. We can help you better serve your players by mapping their marketing journeys both direct and indirect, to build communications strategies that improve player value, retention, and churn. Once player touchpoints are better understood you are then able to focus your social, community and content efforts on the areas that players actually care about, saving you time, money and team output. Our process also helps highlight gaps in communication strategy that can be so crucial in player onboarding and day one retention.
Map Your Player Journeys Outside of Game.
Improve Your Content Planning Efficiency
Highlight Content and Onboarding Deficiencies
Interested in a free consultation?