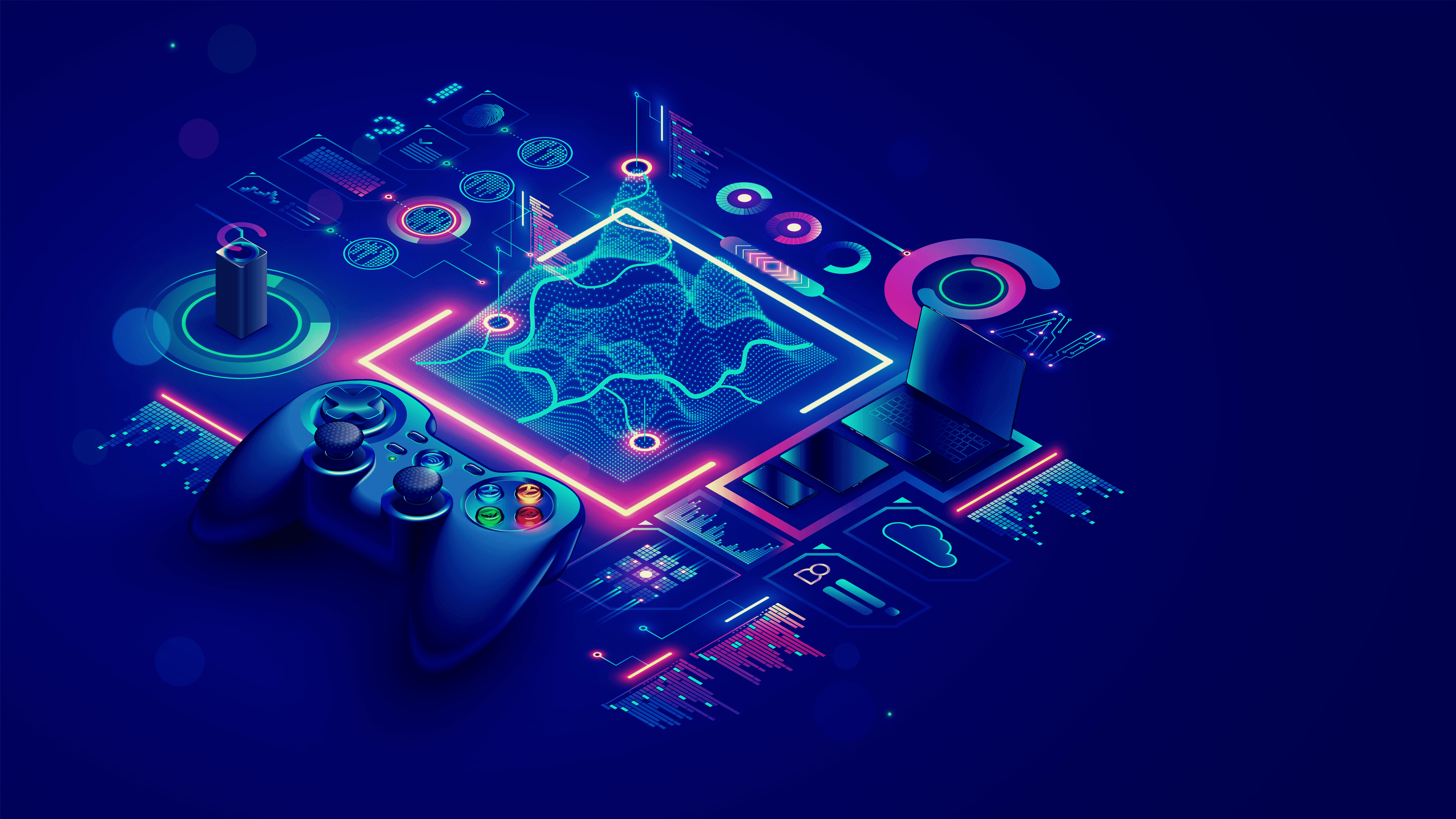 Being an Indie game developer is tough. You have the constant struggle of managing workload, having enough funding, finding resources, not to mention trying to bring your creative vision to life. This means game marketing can often take a back seat to other pressing problems, but in an ever more competitive landscape indie game marketing has never been more important. However, we know budgets are tight and time is even scarcer and that's why we have packaged up all of our services into one solution for indie game developers.
Video Game Launch, GTM Strategy & Goal Setting
Launching a new product or entering a new market can be a complex and daunting prospect. The Games Marketer can help you create a complete go-to-market strategy. We then lay out the health checks, modelling, road-mapping, process alignment and KPI analysis across all channels that helps you realize a fully integrated digital marketing strategy that delivers real results.
Video Game Marketing Digital Audits
Our deep-dive games marketing audit process shines a light on current issues and missing components in your team, tools, data and processes. We also uncover any previously hidden capabilities and insight, quantifying your digital maturity and identifying the next steps in your digital evolution. We then produce a complete report with actions and next steps.
Games as a Service
With experience from working on the likes of League of Legends, Heroes and Generals, SWTOR and more, we understand the special marketing requirements of a persistent online world and player base. We can help you create comprehensive marketing plans around your lifecycle management that lower CPA's and churn and increase acquisitions, monetisation, and lifetime value.
Video Games Marketing Transformation
Nowhere is under more stress from digital transformation and rapidly changing consumer demands than the video games industry. We can help you identify the new marketing and data technologies that will enhance your performance and impact, both now and in the future. We will audit your current capabilities and put together comprehensive plans to radically improve the performance and reach of your business.
Retention and ARPU Optimization
Retention is a serious issue for most games in a hypercompetitive industry. This is especially important when we consider that acquiring a new player is anywhere from 5 to 25 times more expensive than retaining an existing one. We can help you delve into your data, map marketing journeys and fix the issues that are creating churn and abandonment.
Martech & Marketing Operations
Technology is moving at an ever-increasing speed. Video games marketing is rapidly seeing a huge gap appear between the companies that have the technology and operations to reach and capture the interest of players and those that do not. We can help you supercharge your acquisition efforts with the use of the right tools, platforms, and processes.
Merch Store Setup & Strategy
Merchandise is a major revenue stream for video games and esports teams that shouldn't be overlooked. We can design and build a merch store solution that gets you up and trading quickly across multiple countries and currencies.
Case Study: Digital Marketing
A case study of how we helped Old Apes Studio's Papa's Quiz reach more audience through social media management, influencer outreach and paid social.
Video Games Marketing Solutions
We offer a full suite of video games marketing services and digital consultancy that will improve your capabilities, take you to new markets and engage and acquire players.
Interested in a free consultation?