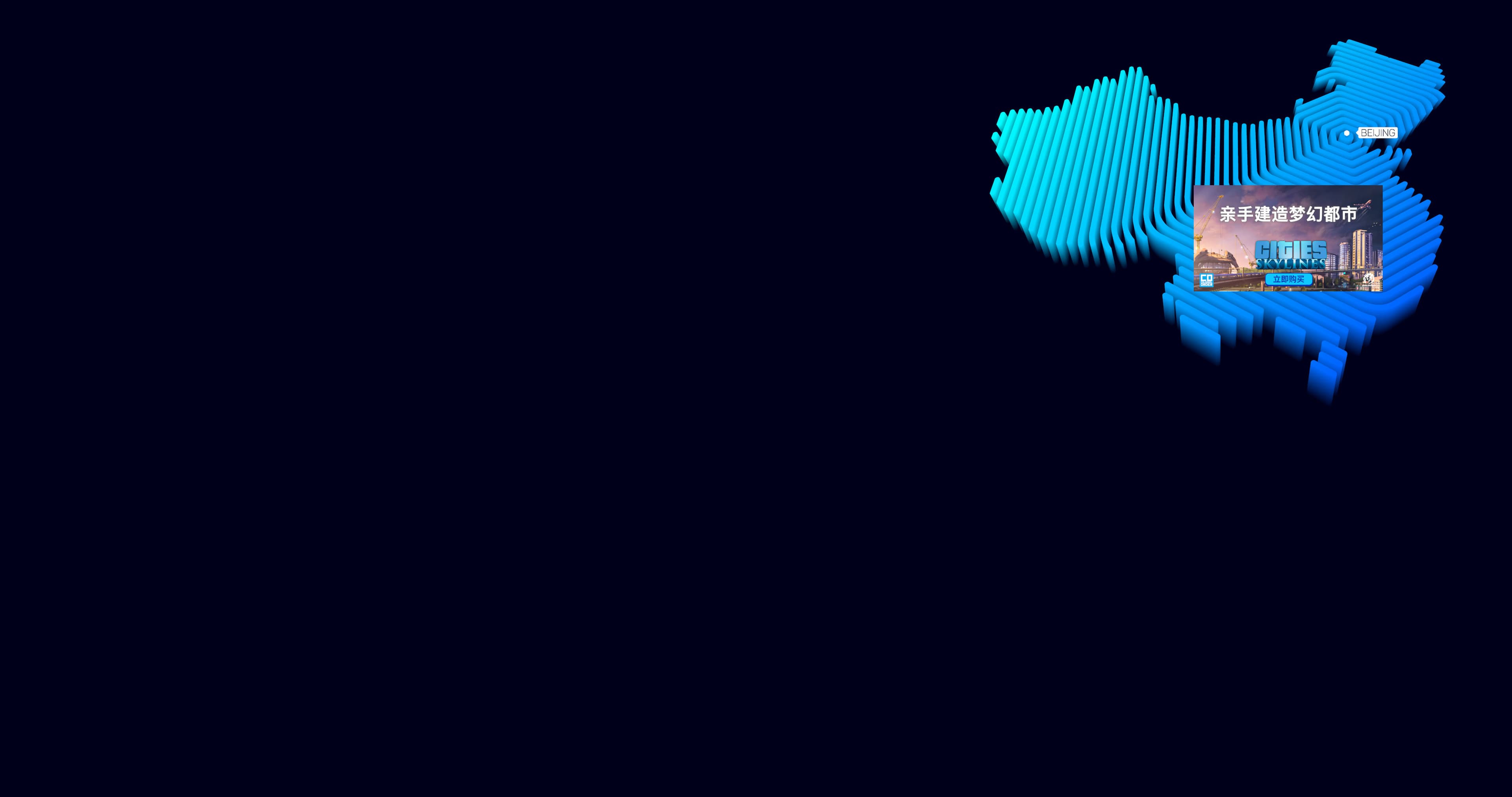 China Video Games Marketing
Ready to take on the world's biggest gaming market? The opportunities are vast but the culture, player journey, Ad formats and shopping style for the China market are all entirely different from the West. We can help you navigate every part of the process and connect a new Chinese audience to your game.
Case Study: Cities Skylines China
Find out how we helped Cities Skylines build a new Chinese audience, drive real sales and better understand the China video games market.
Video Games Marketing Solutions
We offer a full suite of video games marketing services and digital consultancy that will improve your capabilities, take you to new markets and engage and acquire players.
Interested in a free consultation?