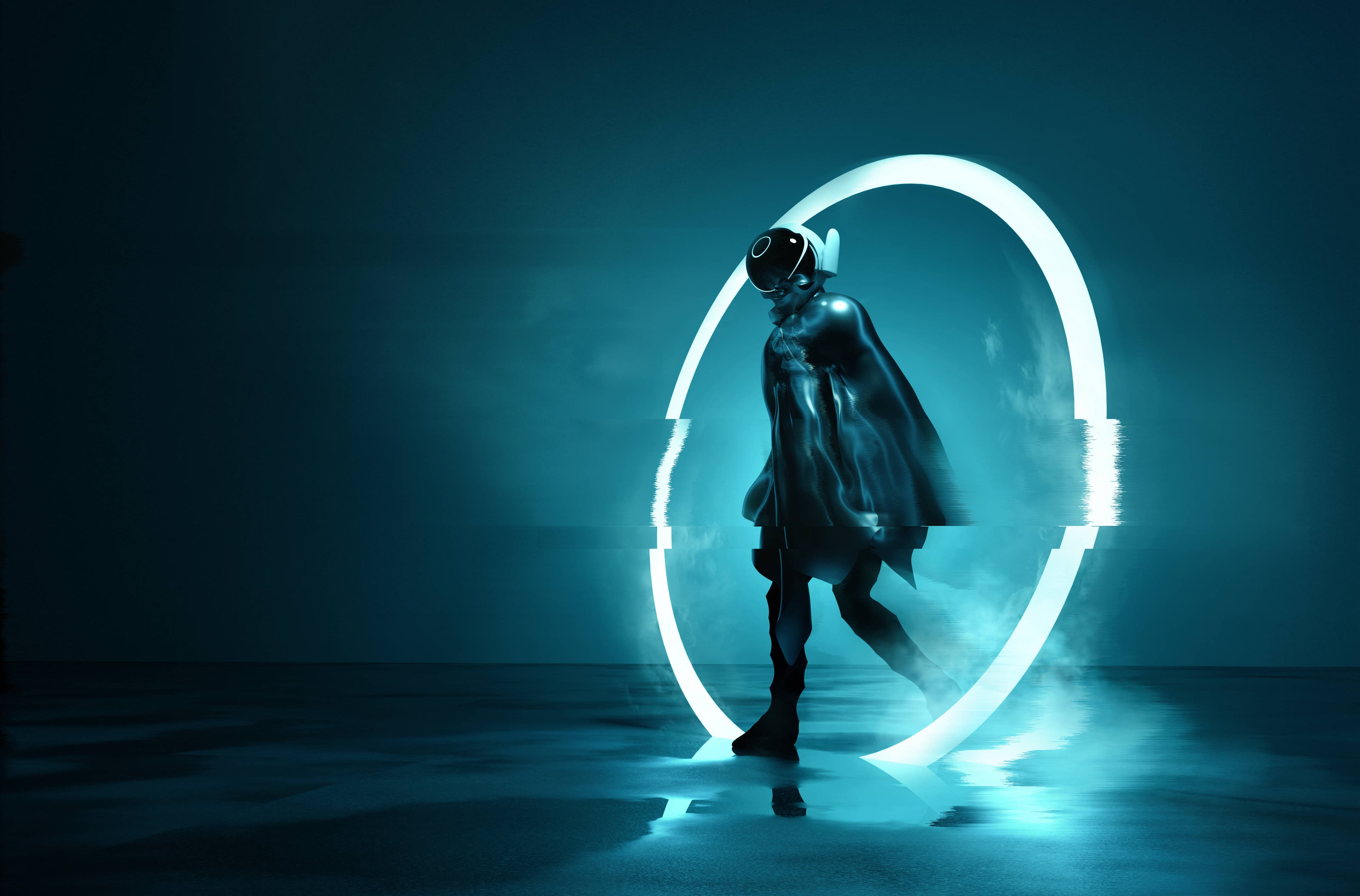 Video Games Marketing Strategy
We take a deep-dive approach to your video games marketing to bring you fresh thinking and new ideas. Our data-led methodology means we can quickly identify where the opportunities are and the strategies that drive player engagement and retention. We can also deliver workshops and audits to accelerate your understanding of any key problems and where the solutions lie.
Case Study: Audit & Marketing Transformation
Find out how we helped RETO MOTO identify core issues with their marketing and data setup and took on the transformation of their marketing capabilities.
Video Games Marketing Solutions
We offer a full suite of video games marketing services and digital consultancy that will improve your capabilities, take you to new markets and engage and acquire players.
Interested in a free consultation?